Okinawa GoJu Ryu Karate & Kobudo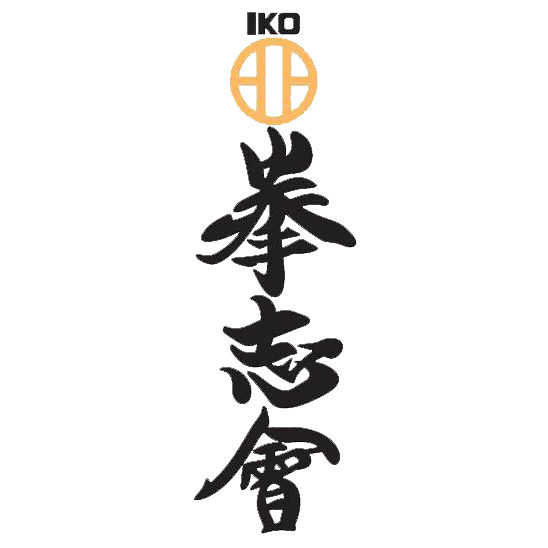 Our KenShiKai Karate and Kobudo program includes instruction in both Okinawa GoJu Ryu Karate and Ryukyu Hokama Kobudo (Okinawan Weapons Art). The

dojo has the distinction of being the only dojo outside the Northeast Region of the US to offer instruction in either system and the only Karate dojo in the Houston metro area to offer classes in authentic Okinawa Karate and 2 styles of Okinawa Kobudo.
Our focus is to carry on the life-protection training traditions and cultures that gave birth to one of the two original styles of Karate that developed on Okinawa, and from which the more common Japanese and Korean Karate-based systems developed throughout the 20th century. While most modern forms of Karate focus almost entirely on kicking and punching, our style places a strong emphasis on close quarter grappling and light groundwork.
After about 6 months of training in Okinawan GoJu Ryu Karate, the student will begin training in Ryukyu Hokama Kobudo (Okinawa Weapons Arts). While some martial arts dojo have incorporated some level of weapons training for their students, largely for competition purposes and to help fill the gap, it is shallow at best. And just as our style of GoJu Ryu Karate, Ryukyu Hokama Kobudo is steeped in a rich history and developed over hundreds of years as a true life-protection art.
All this allows the

, as with other KenShiKai dojo accredited dojo throughout the world, to offer its students a complete and balanced system of study.
For more information on our GoJu Ryu and Kobudo programs, click on the links below.
GoJu Ryu History Kata Of GoJu Ryu Hokama Kobudo
Email or call to schedule your 2 free classes or visit and watch a class in session, meet Shihan McMains, our students and parents.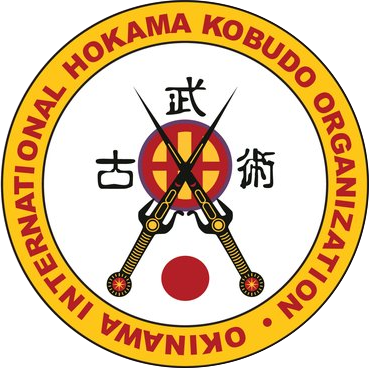 Juniors Ages 7-12
-
Monday *
Tuesday
Thursday
Karate - All Levels
-
6:00-6:40pm
6:00-6:40pm
Karate - Green Belt & Above
6:00-8:00pm
-
-
Kobudo - Orange Belt & Above
6:00-8:00pm
-
-
*Kobudo and Int/Adv Karate Classes Alternate Every Other Monday
Adults Ages 14 & Older
-
Monday *
Tuesday
Thursday
Karate - All Levels
-
6:30-8:00pm
6:30-8:00pm
Karate - Green Belt & Above
6:00-8:00pm
-
-
Kobudo - Orange Belt & Above
6:00-8:00pm
-
-
* Kobudo and Int/Adv Karate Classes Alternate Every Other Monday
7 Openings in our Juniors Class




2 Openings in our Adults Class
6 Week Enrollment Package
Adults Program





$230


$300 Value / $70 Savings


Juniors Program





$195


$255 Value / $60 Savings
Includes Embroidered Middleweight Student Uniform
Monthly Tuition After 6 week Program
$80 Juniors Program - Ages 7-12
$110 Adults Program - Ages 13 & Older